Bagshot Turkish & Mediterranean Restaurant
Bagshot Turkish & Mediterranean Restaurant
Music & Dinner Night
We are a family run independent restaurant serving Turkish, Mediterranean cuisine. The building itself dates back 300 years and has a beautiful barn style roof and we hope we have done it justice with our new refurbishment. There is also a private room which can host parties of 10/12.
Bagshot takeaway your dinner and lunch now, fast and fresh take away food delivery is available now
We don't make it until you order it.
What Our Visitors Say
"The fantastic menu they have introduced one of the best experiences you can have ..The Turkish Breakfast"

"For our anniversary the complementary glass of bubbly was much appreciated. If you have not visited - give it a go. We will certainly be back again."

"Had great time here at this restaurant. Enjoyed the starters . We chose the sharing platters for starters and mains. And there was plenty of food. Wasn't really able to eat any more but couldn't resist the baklava and figs for puddings. Delicious. Service was good Will return."

"Warm welcome, great service from beginning to end. The food and ambiance were authentic. We were a party of eight and everyone enjoyed the evening. Can't wait to go back."

"I would suggest you book and on certain nights they have live music as well. Up top they have a private dinning area for parties."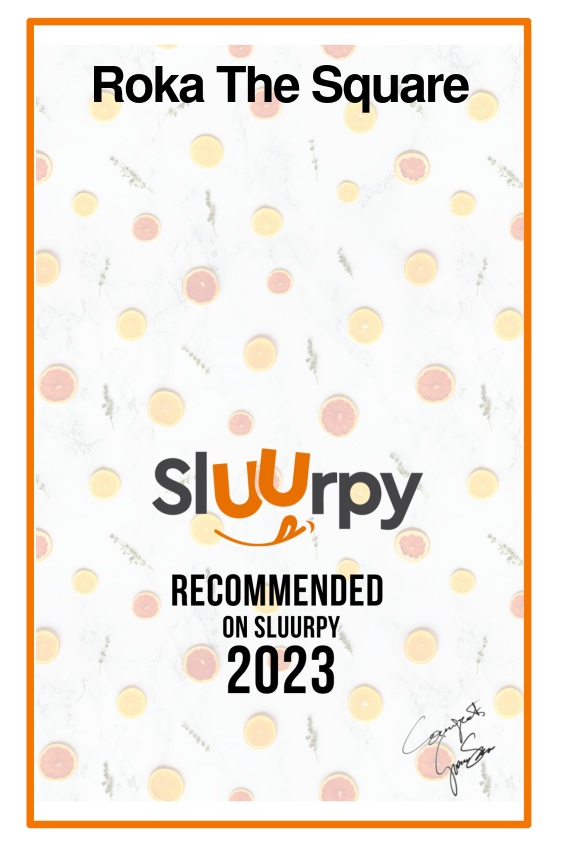 Where We Are ?
Address: 1 The Square, Bagshot GU19 5AX

---